Not the Engine You Want?
Price Quote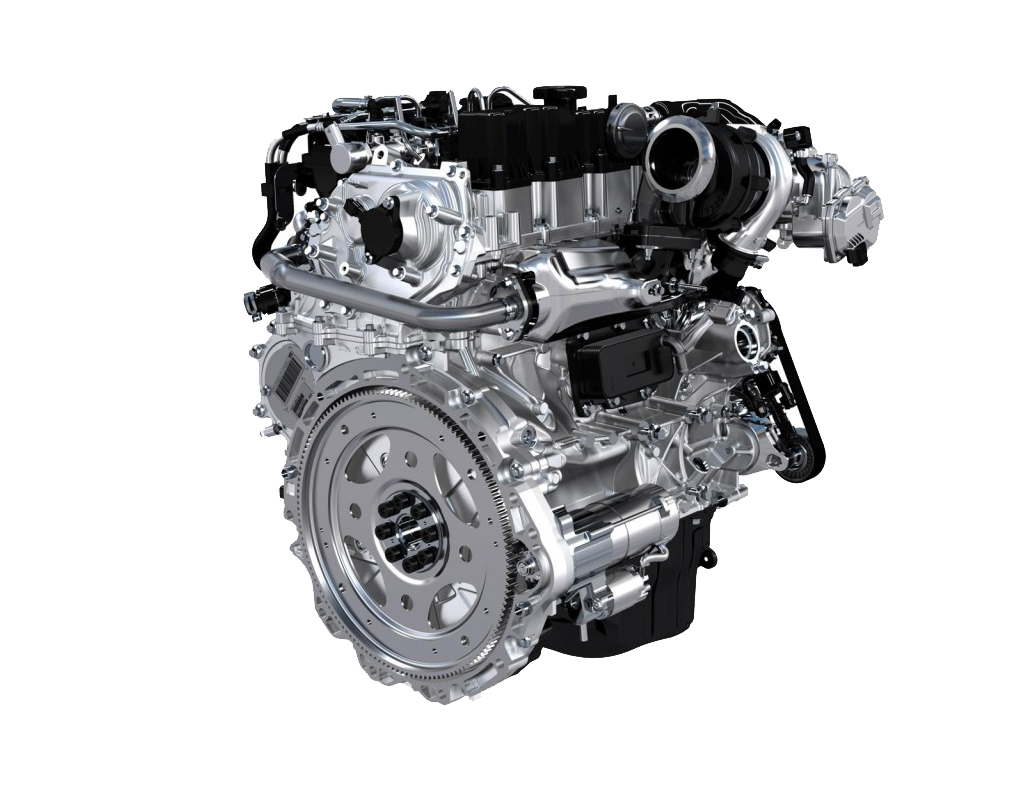 Reconditioned AJD Jaguar XF _J05_, CC11 (2008 - 2015) 2.7 Engine For Sale
Stock Item - Usually ready for dispatch
Engine Code: AJD
Proceed
Next Day Shipping
6 Months Warranty
Top Quality Reconditioned Engines
New Like Performance
Supply & Fit Offered
Years of Experience
Cheapest Online Prices
Readily Available Stock
SPECIFICATION:
---
AJD Engine for Jaguar XF _J05_, CC11
DESCRIPTION:
Cheapest Prices for Reconditioned AJD _J05_, CC11 (2008 - 2015) Engine
To get the engine price quote please press the button next to the picture above, if this is not the engine you are looking for, please enter the reg number of your car in the box above and we will quote you how much it will cost to replace your current engine with a reconditioned one.
About MNR Reconditioning
MNR Reconditioning are suppliers of the best reconditioned engines in UK. We have fully equipped modern machining and reconditioning facilities and have years of experience in supply and fit of car engines.
Supply & Fit
We also offer supply and fit services at our modern garage at discounted rates if you are buying a reconditioned engine from us.
Free Pick Up & Drop Offs
We offer free pick up and drop off service for reconditioned engine customers within 25 miles of our facility.
What do our customers think of us?

"The items I bought from you have indeed arrived and it is in perfect condition, thanks for your help. Just another enquiry for the ford fiesta, would you happen to have the thermostat? Thanks again."
Customer satisfaction rating
**Based on 8,827 reviews in the last 12 months
Some of the equipment we have in our machine shop